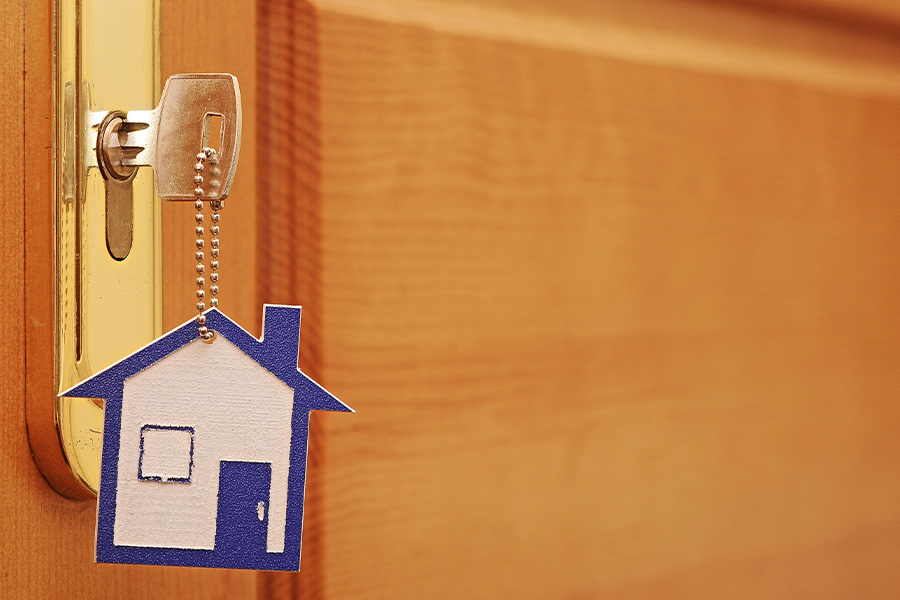 Answers To The Top Five Home Security Questions In Manchester
Home security might seem intimidating, especially when you throw home automation and 24/7 monitoring into the pile. Here's some answers to our top five home security questions in Manchester. From stopping intrusions to chosing the right smart device, here's how you should keep your home safe and secure.
How Can You Stop An Intrusion?
It will come as no wonder that Home security devices come in a an endless amount of options, including DIY components. If you feel tech-savvy and at ease at hanging all your alarms and home automation equipment, then a do-it-yourself option can work. However, these solutions typically don't come with 24/7 monitoring. And you will be responsible for hooking up all the sensors, cameras, and smart items and linking them to a central hub -- something a pro can accomplish in a few hours.
Is It Worth Getting A Professionally Monitored Security System in Manchester?
A monitored home security system in Manchester links your home to trained professionals. They are available 24-hours to act on a tripped alarm and assist in an emergency. If you're at the house, these agents allow you and your family to get to a safe place while the appropriate emergency service is on their way. And your monitoring agent will call you and emergency services of a tripped alarm when you're not at home -- that means your property is always protected.
Why Should I Link Automation Into My Home Security System?
Home automation is more useful than just a modern convenience. It's a needed security measure. For instance, smart locks let you can set unique codes. You may also have them lock up on their own when you leave, and receive texts on your mobile device when they unlock. Schedule your smart lights to turn on more efficiently. Even your smart thermostat can activate the fan when your system detects a fire to hinder the flames.
Customize The Perfect Home Security System For You
If you have any other security system questions or if you're interested in installing a monitored system for your Manchester property, contact the agents. Call (603) 932-7598 or complete the form below.