Manchester Motion Sensors Provide An Extra Level of Protection
Motion sensors are seen by some as the center of an effective home security system. The manner in which motion detectors in Manchester function is uncomplicated -- they sense human activity and alert the alarm. But do you understand that these devices do more than enhance your protection? They are also able to add convenience and energy savings to your life.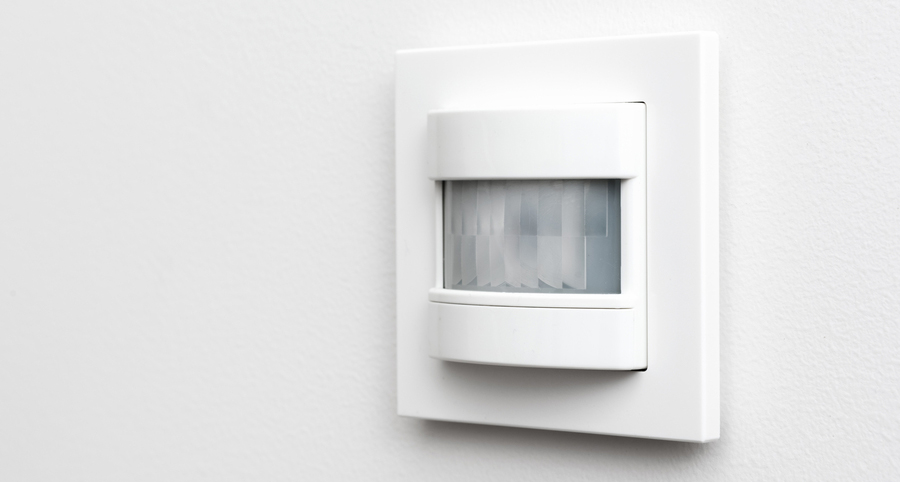 Motion Sensors Are An Essential Facet Of A Robust Home Security System
An ADT motion sensor will cover a good deal of ground. In fact, one unit will discern movement in an area as large as 35 feet by 40 feet. Depending on the square footage of your home and your unique preferences, you may only need a couple of sensors. These adaptable tools incorporate with other instruments and can be programmed to do the following:
Whether you want to switch on lighting, send notifications, or contact 24-hour monitoring, your motion sensors may be set up just the way you wish to have. If activity is observed, a signal is conveyed to ADT Command, your central hub. This powerful tool will then initiate the exact task you have put in place.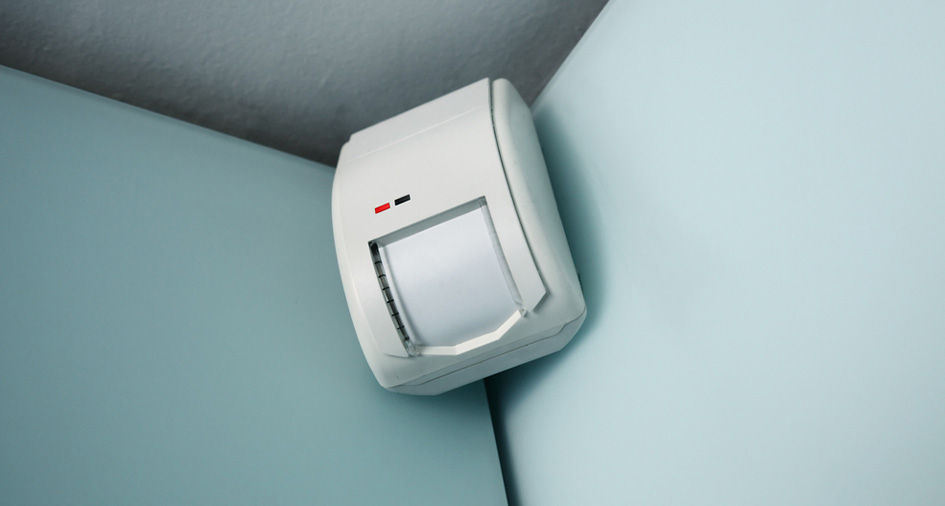 Boost Your Convenience And Reduce Utility Bills With Manchester Motion Sensors
Besides the unmistakable bolstering of your security, Manchester motion sensors are able to be valuable in additional ways. Imagine getting up in the early hours to go peek in on your kids and having your hallway lighting immediately turn on. Additionally, you are able to reduce energy bills by having smart lights automatically turn off when movement is no longer identified within a space. Along with halls and common spaces like family rooms, you may also install sensors in spots where you store important items, like a basement or storage area.
Pet Immunity Aids in Preventing False Alarms
Your ADT motion sensors in Manchester assist you in minimizing false alarms with pet immunity. This beneficial tool allows you to modify sensitivity levels so your four-legged companions weighing less than 60 pounds won't initiate the alarm. Just let your expert ADT representative know precisely how you want your motion sensor configured. If you select ADT, you'll never have to fret about your alarm sounding when your pet strolls past.
Additional Specs of ADT Motion Sensors in Manchester
If you wish to have further information, check out the following:
Transmission range of 300 feet
Expected battery life of five years. You can be sent notifications when batteries are running low
Interactions with ADT Command interface are safeguarded with 128-bit AES encryption
Runs on common 2.4 GHz frequency for ease of compatibility
ADT packages come with one motion detection device but you are able to tailor your configuration however you want. You will find wired and wireless equipment depending on the type of installation you require.
Order Motion Sensors With Your Manchester Home Security System
Get the layered protection your family needs with an ADT home security package in Manchester from Secure24 Alarm Systems. Smart devices like motion sensors will keep your property shielded from danger whether you're at home or not. If you're ready to speak with security professionals, call (603) 932-7598 or submit the form below.