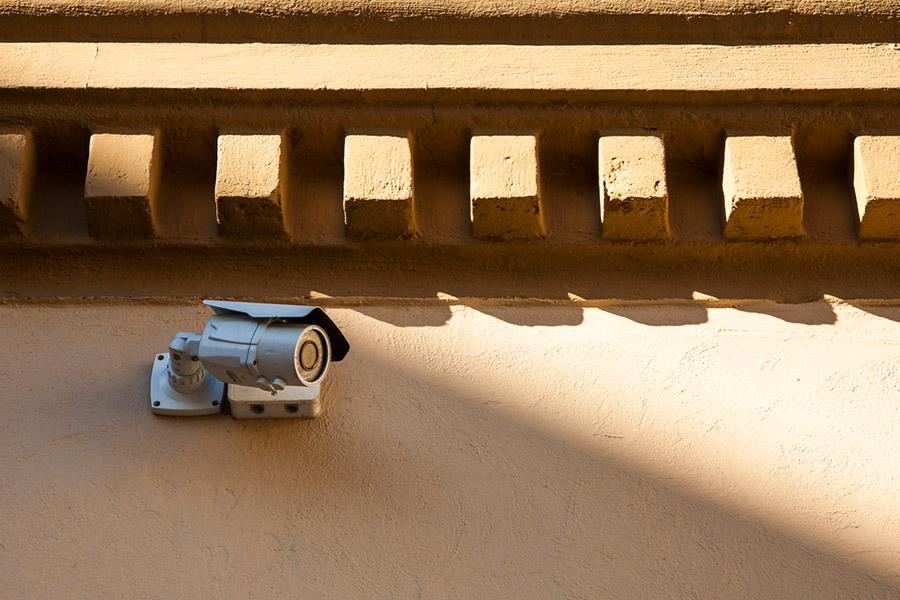 Should You Invest In A Security System In Your Safe Manchester Neighborhood?
At long last, you managed to buy the home you've always wanted in the perfect area. It's regarded as an ideal family spot with practically no crime around. But, is it necessary to invest in a security system in your Manchester safe neighborhood?
Although the rate of crime in your area might be below the norm, criminal activity will still occur, and thieves are not necessarily home grown. There are also a couple of nice advantages to protecting your residence with a smart security system that can benefit you more than you'd think! Check out the many reasons why you should utilize a security system for your safe neighborhood in Manchester.
Deterrence Is Your Smartest Approach Against Safe Neighborhood Break-Ins In Manchester
The biggest benefit of a modern home security system isn't halting an invasion while it happens. It's helping make certain it doesn't occur to begin with. Per the Electronic Security Association, practically 90% of criminals noted that if they noticed home security on the premises, they would not bother with that residence. So display those signs and window stickers and install a doorbell camera, and prowlers will think that they should stay away. By turning your house into an undesirable target for would-be robbers, you're going a long way to keeping your house and possessions safe and sound.
Peace-of-Mind When You Go Out Of Town
To be realistic, our busy lives don't always allow us to maintain a spare eye on our residences. Thankfully, your smart home security system comes with 24-hour security monitoring, which means someone will constantly be watching over your home. That's nice if you're around, but even more worthwhile if you're in a different state or country.
Use your mobile app to check the live feed of your cameras. Or inspect the state of all your sensors. Receive updates to your cell phone if they sense any unusual activity. You will also obtain notifications in regards to a flooded basement or fire, so you never return to find a jarring surprise. Keep in mind, your monitoring team will also answer all alarms. They will coordinate with emergency services in your stead and patch you in as needed.
Manchester Security Systems Offer Protection For More Than Break-Ins
Your home's modern security system is an effective method for defending you against home invasions. Even so, your system can integrate with much more than entrypoint sensors and video cameras. For instance, carbon monoxide and smoke detectors can be easily added into your home security, offering your property a safeguard from different types of danger – and you get it all in one unified plan! You can even consider leak detectors if you have a basement or live in a flood zone.
If you want more, have the power of smart home automation integrated into your system. Smart lights, smart locks, and smart thermostats can create a safer and more energy-efficient home. Take command of your home remotely with a few button taps, and arrange scenes that let your property be a lot more responsive to your daily routine. You could even pair your security and automation to an AI assistant like the Amazon Echo or Google Home.
Get Your Customized Security System Today
Now is the perfect time to prevent safe neighborhood break-ins at your Manchester home. Your home security expert is here to offer guidance on your questions on how to effectively defend your house to fit your unique requirements. Dial (603) 932-7598 or fill out the following form to start customizing your home security.